Check out our Raving Reviews!

Mon – Thu: 11am – 10pm
Fri & Sat: 11am – 10pm
Sun: 4pm – 10pm

Italian Restaurant • Wine Bar
Casual • In-Door Dining
Out-Door Dining • Pet Friendly

Soups • Salads • Appetizers
Flat-breads • Burgers • Pasta Sandwiches • Wraps • Desserts

Catering • Group Parties
Carryout
Delivery – Uber Eats • Door Dash
Welcome to Corleone's Trattoria located downtown historic Savannah, GA! We proudly offer casual Italian dining and serve artisan pasta dishes, salads, flatbreads, sandwiches, wraps & burgers. Come in today and experience dining at it's finest. From our rich Italian menu to our casual inviting dining area Corleone"s is the perfect place to enjoy a meal you won't soon forget! The menu includes several Italian favorites, including artful renderings of classics–lasagna, baked ziti and spaghetti and meatballs–as well as more adventurous dishes–veal Parmesan, penne alla vodka, chicken ziti alfredo and fra diavolo. The restaurant's "Amanti Wine Bar" offers a full complement of classic Italian reds and whites as well as an offering of organic wines. Try one of Corleone's signature items such as our delicious Kabobs. Medallions of hand cut meat and seafood hung vertically over such sides as spanakopita, potato au gratin, couscous or linguine. Are you looking for an experienced caterer for your next event? Give us a call today to discuss our full service catering options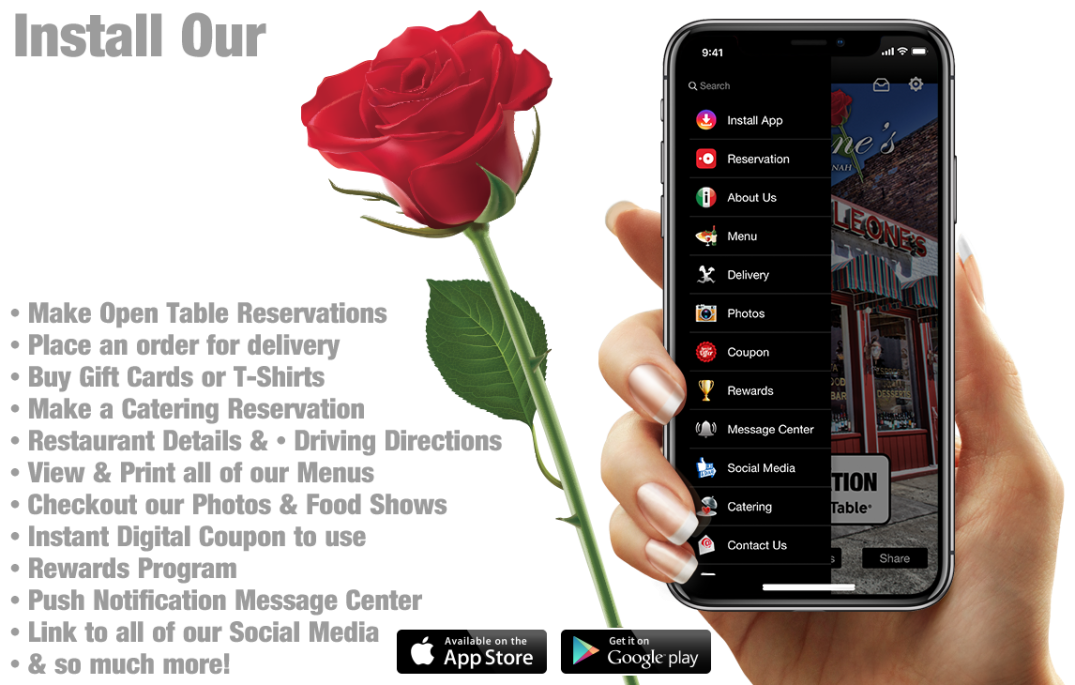 Our Menus are updated in Real Time!
Check out our Photo Gallery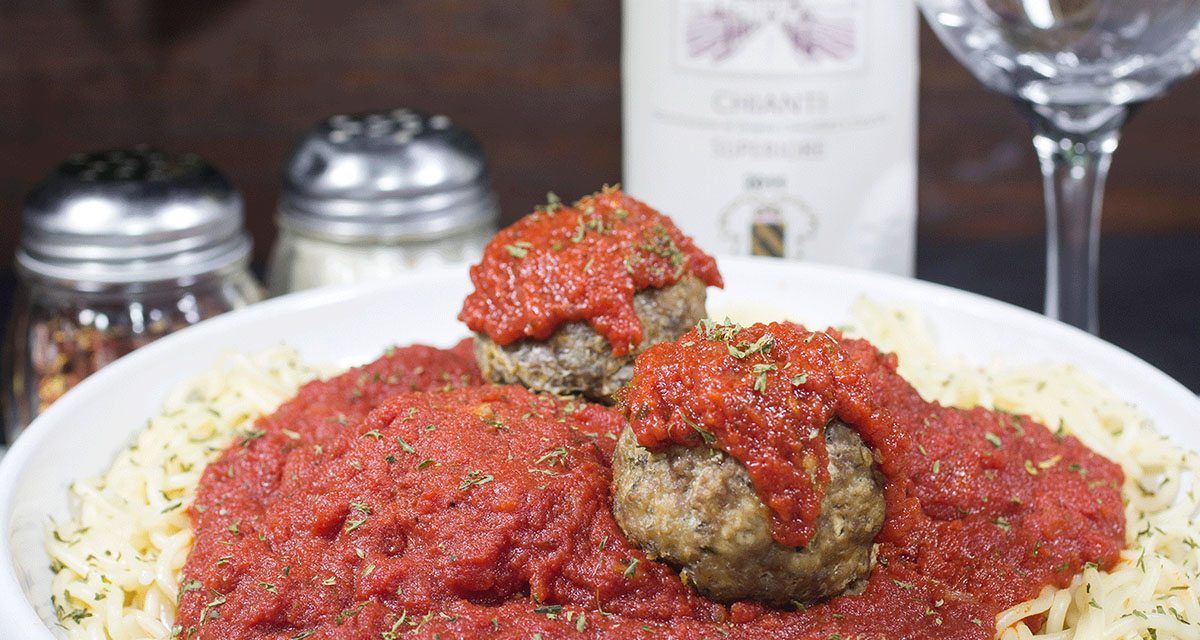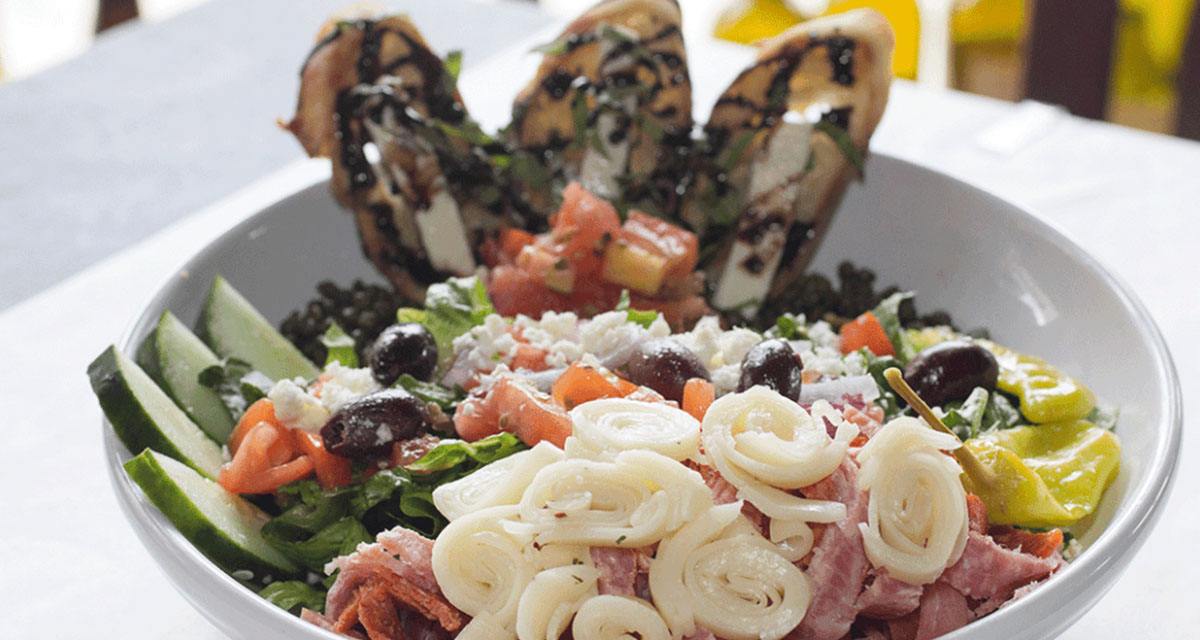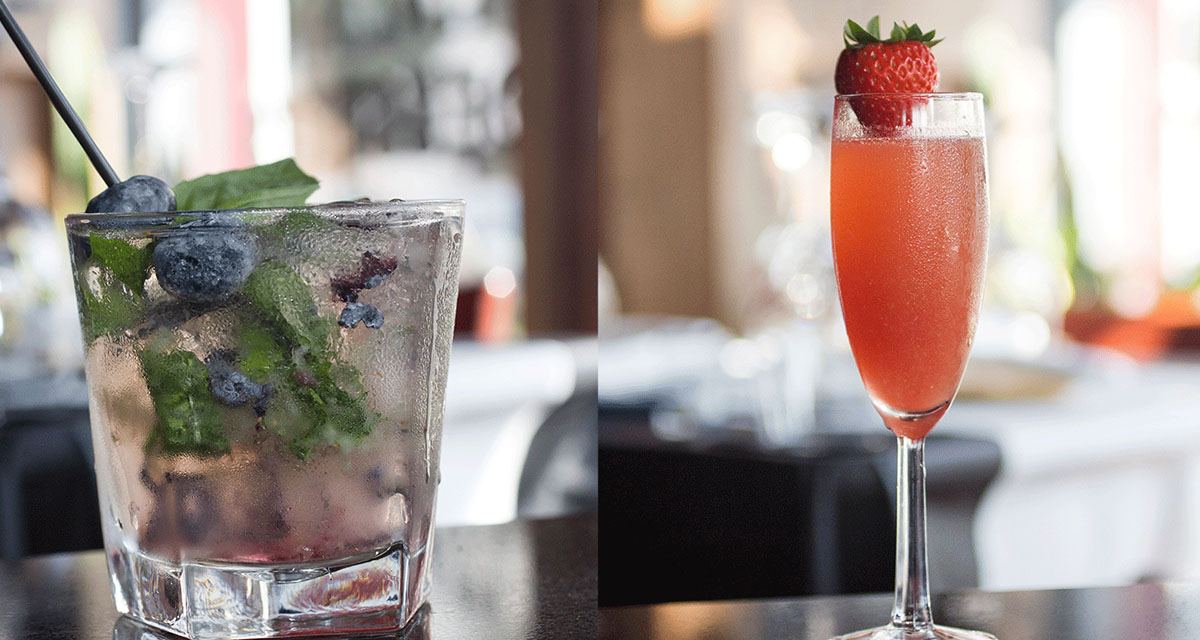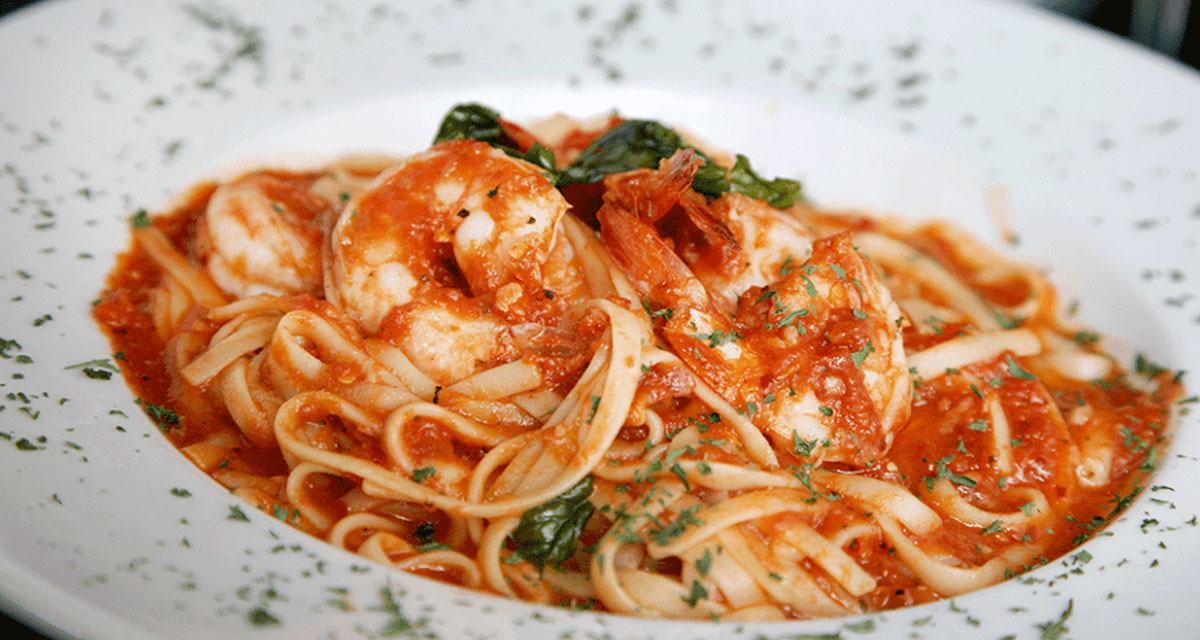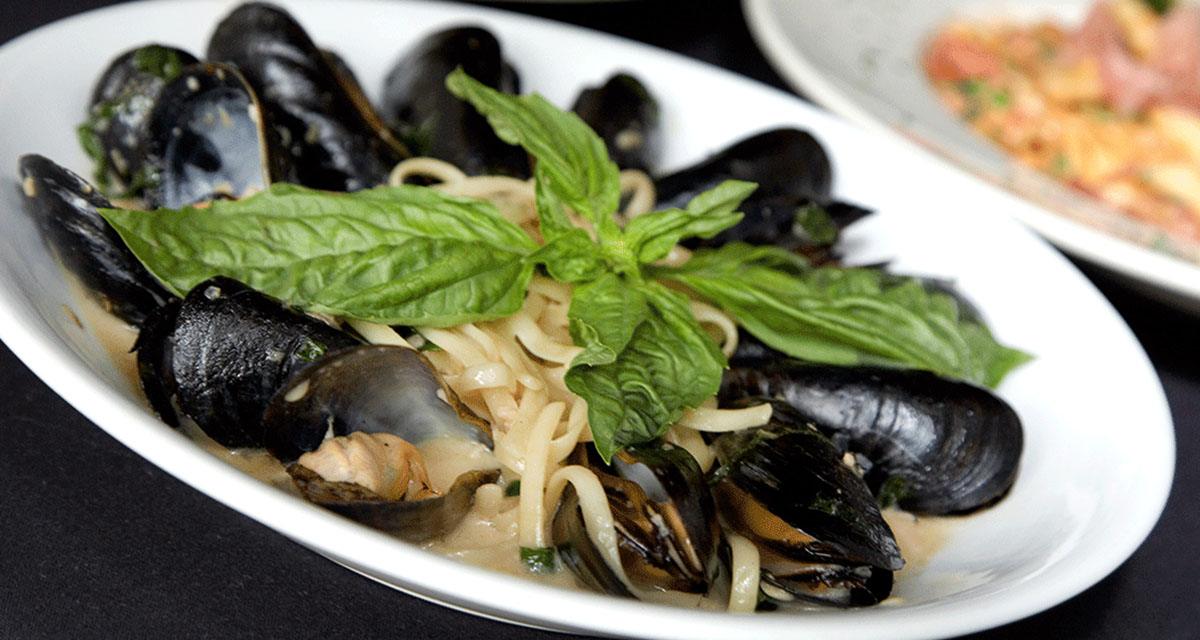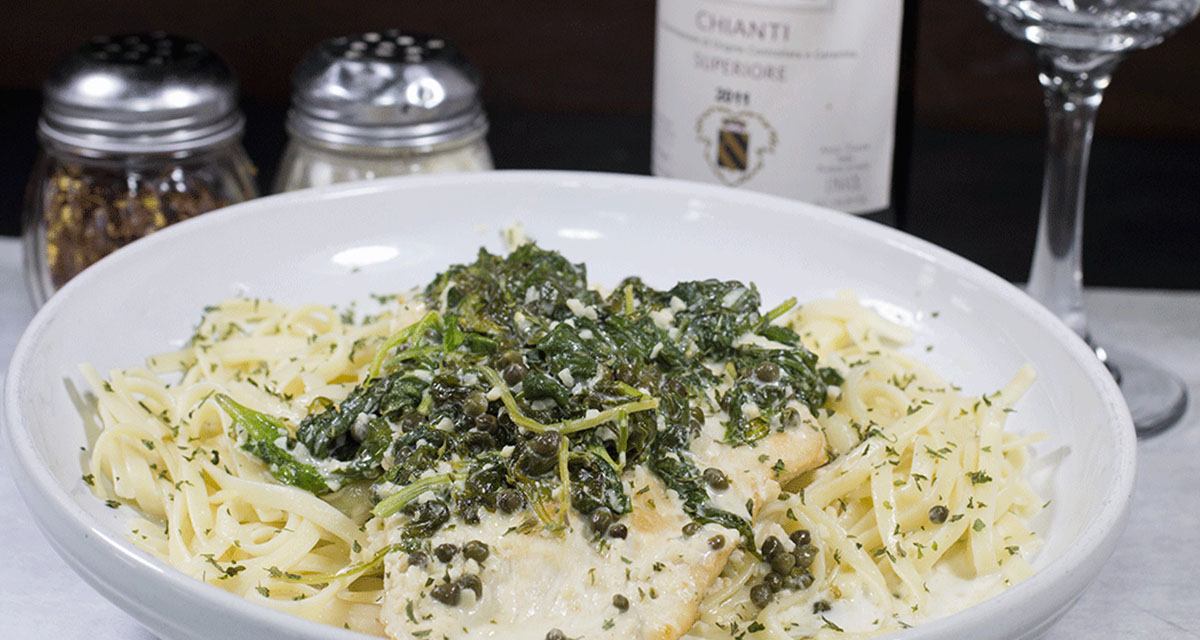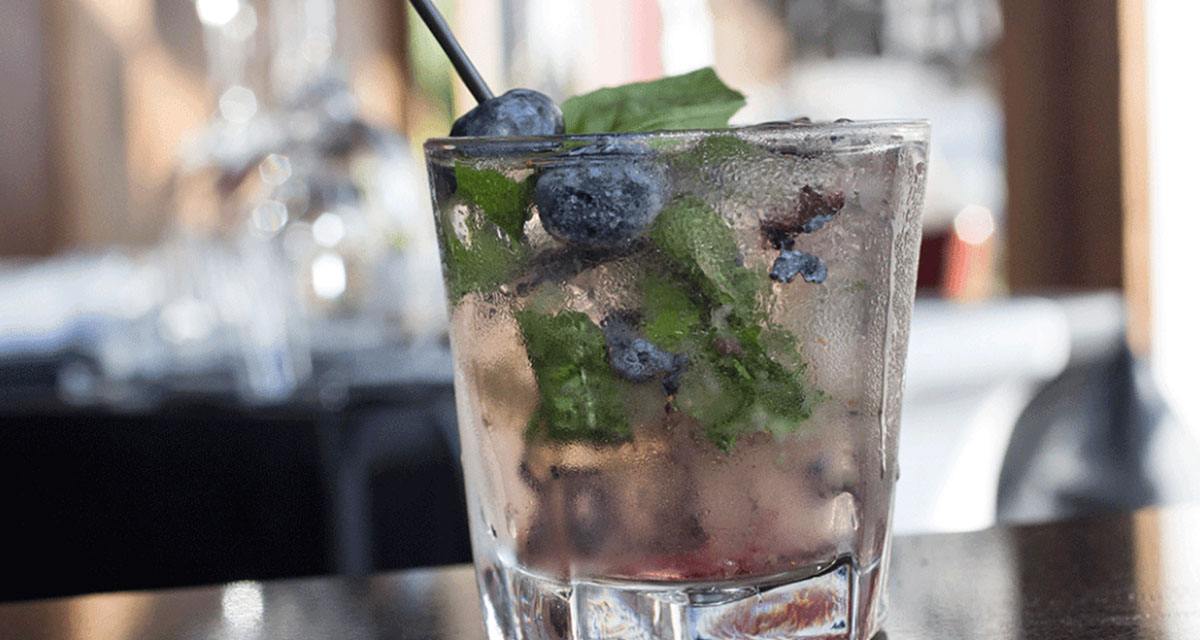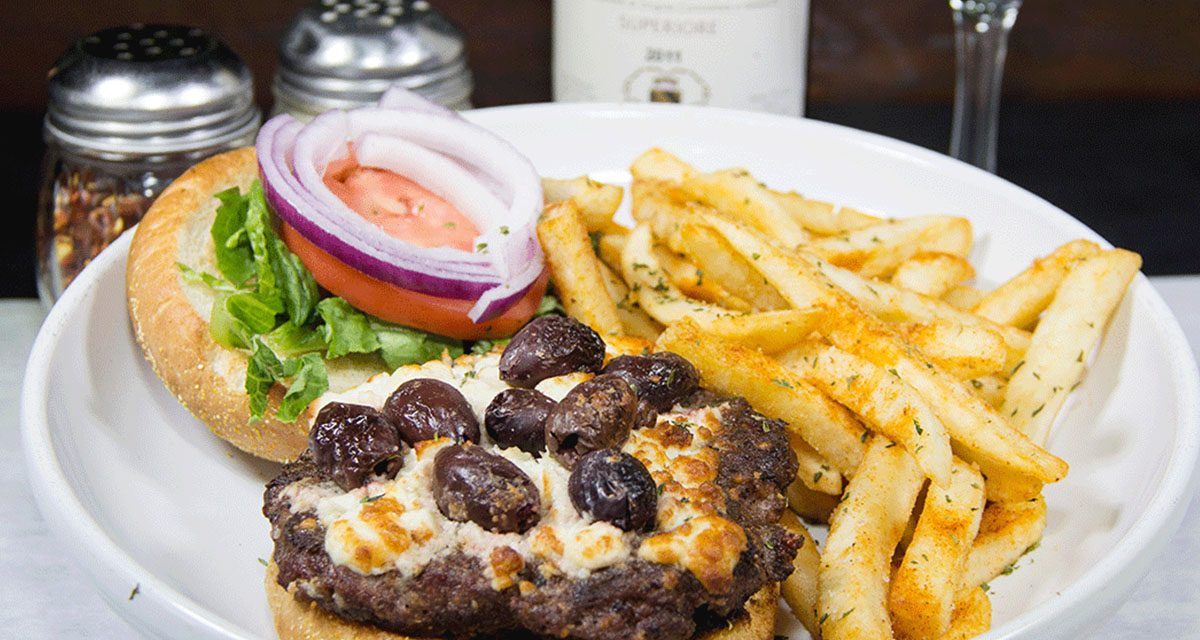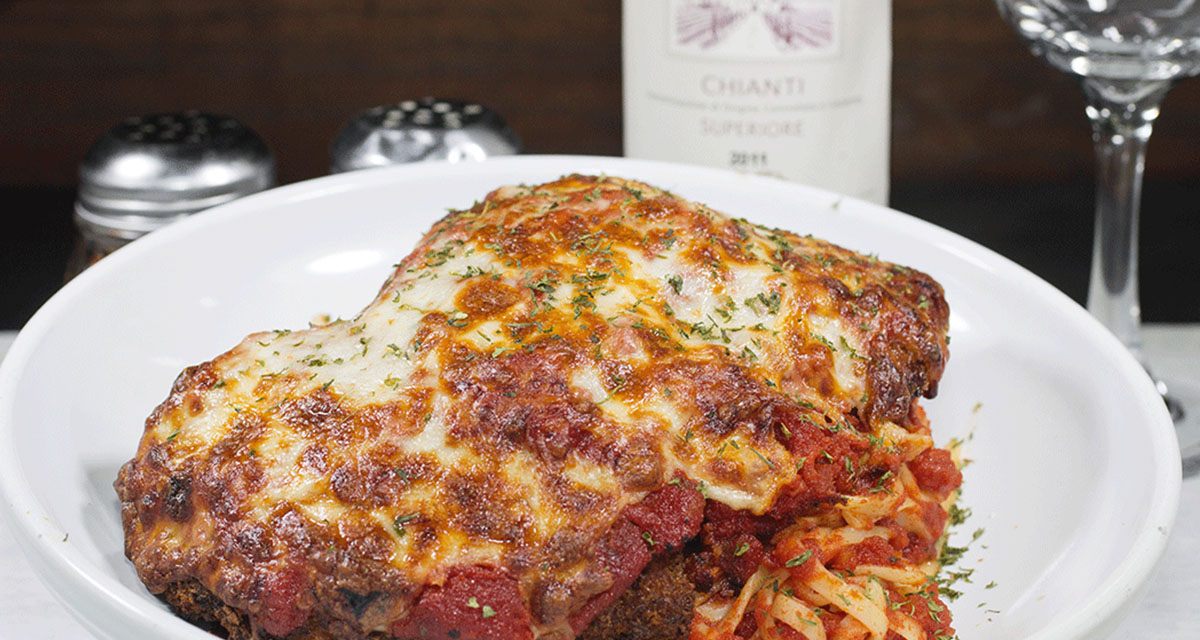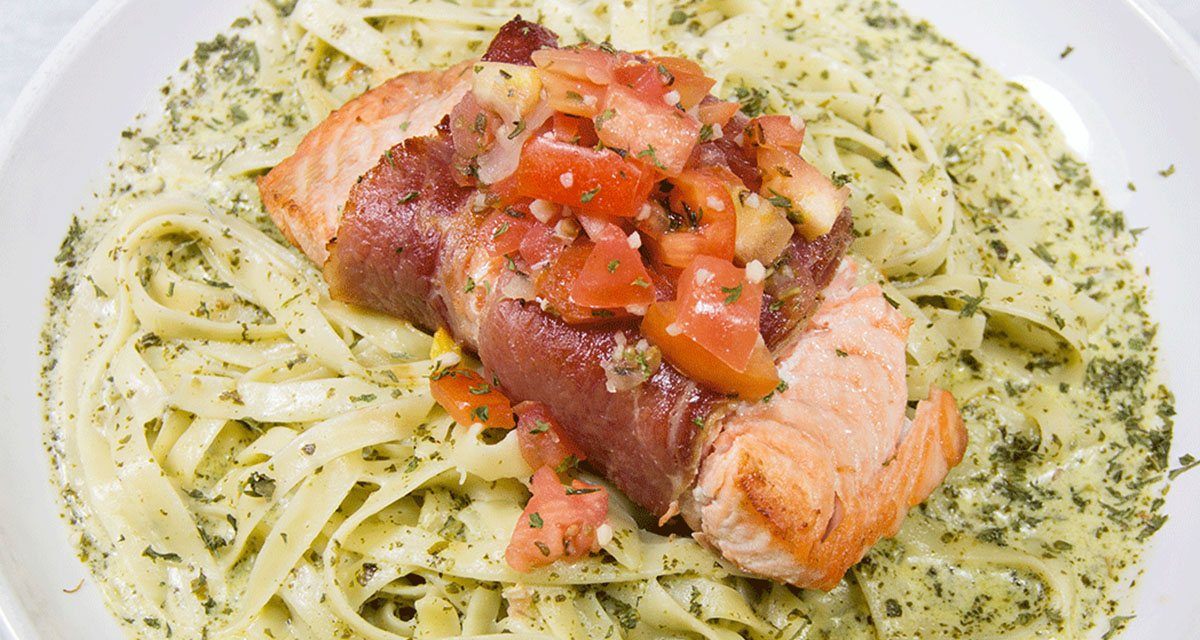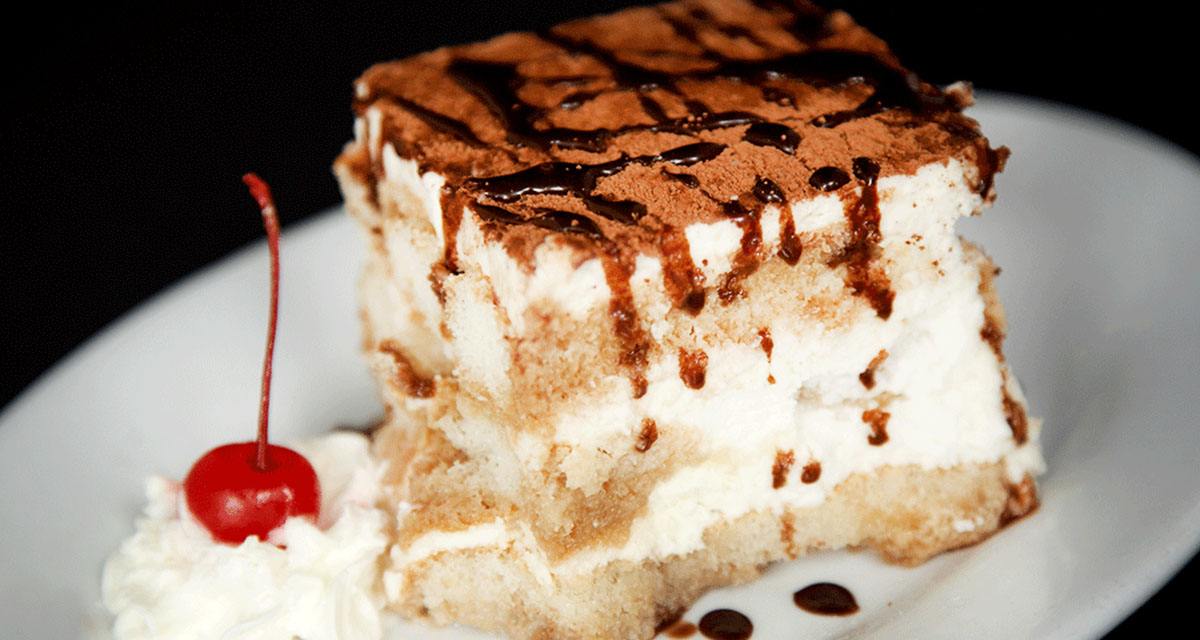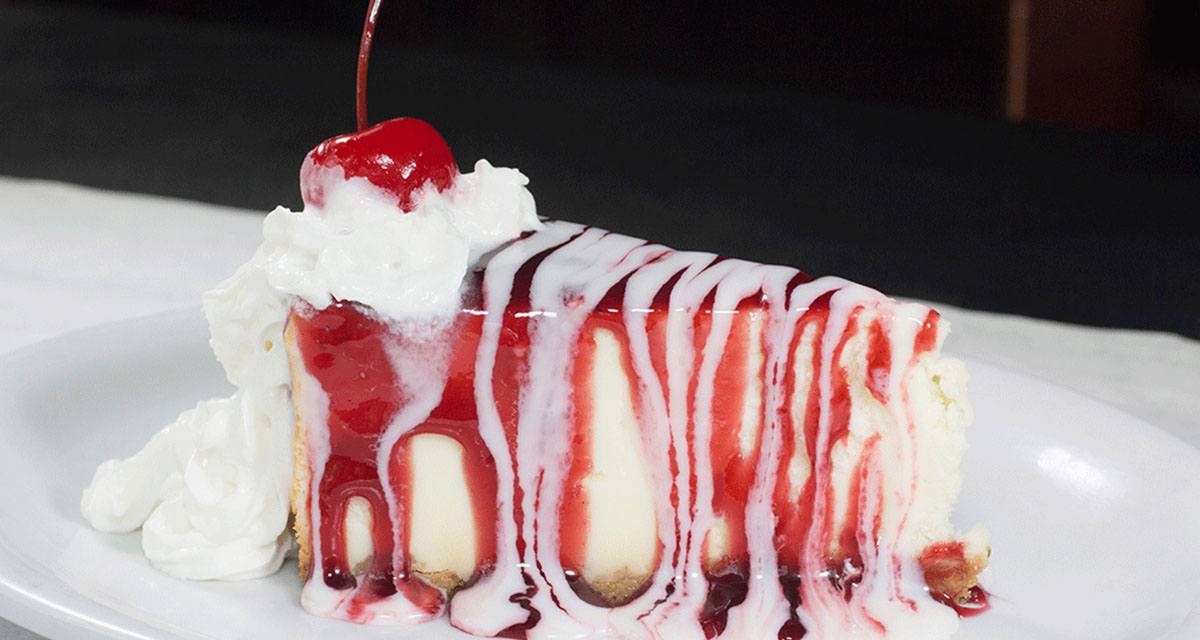 Google Map with Driving Directions!
Let us Cater your next Event!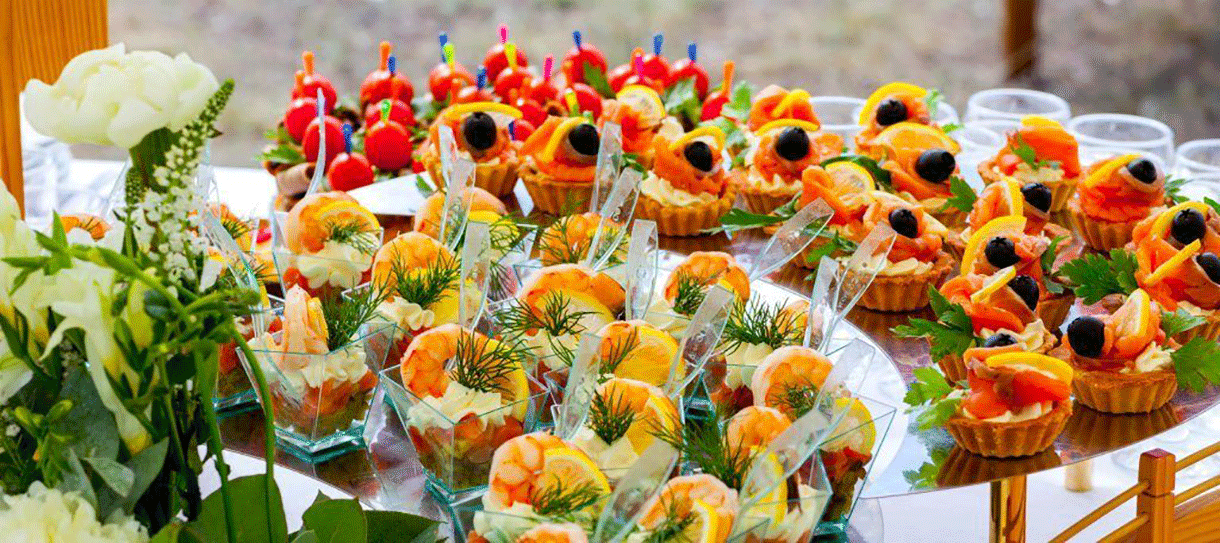 Buy & Send our eGIFT CARDS to anyone instantly!
Holiday Promotion: Buy a $100 eGift Card, Receive a $25 Gift Card for yourself!
Contact Us here and we will Respond shortly!